To submit a Request For Quote you may send it via fax or e-mail. Or you can simply call us.
Looking for information to download?
If you are looking for information about our products, please visit our Technical Help page. We have provided a downloadable brochure to help choose the right seal and a chemicals resistance data sheet as a supplemental resource for choosing the right compound.
If you still need help, give us a call and we can try to resolve your questions quickly over the phone.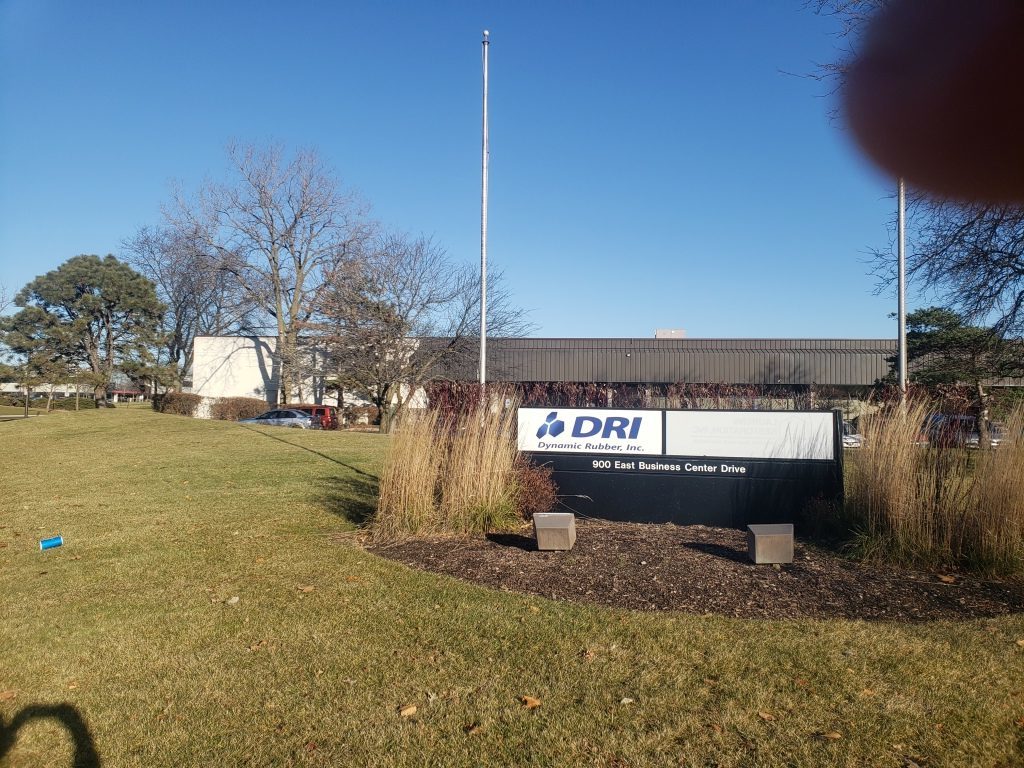 International
GA Lindberg
Sweden, Finland, Norway,Denmark
sealinfo@galindberg.se
PH: +46 8 703 02 00
Fax: +46 8 751 40 41

China
Shanghai Avunce Automation Equipment Co.,LTD.
Mr. Hao Li
PH: 86-21-64193628
Fax: 86-21-51687798
llh@avunce.com
www.avunce.com
Dynamic Rubber, Inc.
900 E.  Business Center Drive
Mount Prospect, IL  60056
Phone:847.758.0241
Fax: 847.758.0254
www.dynamicrubber.com
info@dynamicrubber.com
Inside Sales:
Roger Anderson
randerson@dynamicrubber.com
847.758.0241
Customer Service
Zoe Montesinos
zmontesinos@dynamicrubber.com
847.758.0241
Applications Engineering
Ismael Solis
847-758-0241
isolis@dynamicrubber.com
Plant Manager:
Rich Wartgow
847-758-0241
 rwartgow@dynamicrubber.com
United States Outside Sales
Jerry Mckinney
States: AR, LA, TX, KS, MO, OK, NE
jmckinney@dynamicrubber.com
PH: 713-203-8079
Bob Paugh East Coast
FL,GA,SC,NC,VA,WV,MD,DE,NJ,PA,RI,CT,NY,MA,NH,VT,ME
PH: 845-797-6863